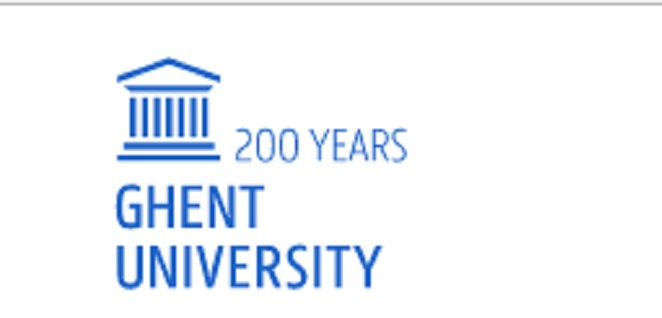 Deadline: 31 October 2017
Eligibility: international students
Benefits: exciting and supportive working environment
Description
The Ghent University of accepting applications for Postdoctoral Position on Joint Inflammation in Belgium. This research team focuses on molecular mechanisms of joint inflammation and associated tissue damage. International students are eligible to apply for this position.
The goal of the project is to study the molecular determinants of joint inflammation using genomics and functional genomics approaches.
Ghent University is a top 100 university and one of the major universities in Belgium. Our 11 faculties offer a wide range of courses and conduct in-depth research within a wide range of scientific domains.
Other criteria
The following criteria must be met in order for applicants to be eligible for the scholarship:
The candidate should have obtained a Ph.D. degree in biomedical sciences, medicine or molecular biology or biotechnology;
The candidate should have a strong publication record in peer-reviewed international journals;
You have excellent communication skills in spoken and written English;
The candidate should be able to work independently, and willing to contribute to the supervision of master students;
The candidate has strong practical experience with molecular biology techniques and data mining (including arrays), cellular immunology, ideally also in osteoclast biology and good knowledge on inflammation and joint inflammation and inflammation induced bone loss;
The candidate has practical experience with mouse models, ideally in the field of arthritic disease;
Benefits
University offers:
An exciting and supportive working environment with several high-end core facilities (microscopy, flow cytometry, transgenesis, cell culture, recombinant protein technology);
Expert international research groups actively collaborating within and outside the center;
interactions with biotech companies;
Plenty training possibilities (science, coaching, skills, career guidance,…).
Apply
To apply, please fill the application form.
More information HERE.